Head Start Communications: A Niche Public Relations Agency
We help individuals, small business and the not for profit sector improve their brand recognition, public perception, plus maximise media exposure.

What is Public Relations?
Public Relations (PR) is primarily about effective external communication between your business and your target audience. It is part of the communications mix and unlike marketing or advertising, effective PR provides seemingly independent third party recognition and endorsement for your brand, making it distinctly more credible and influential than many other marketing investments.
PR manages the public perception of your brand, and is a strategic plus creative process that will shape public opinion through good storytelling. PR professionals are skilled in the art of creating a story for your business that media want to publish and your audience want to read, watch and listen to.
PR is one of the most effective ways to gain credibility, improve public perception and achieve a competitive edge.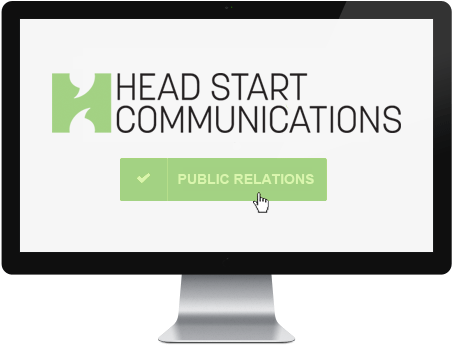 Head Start Communications: What We Do
Given the increased competitive nature of the business world, small business and individuals need to make themselves more appealing and interesting to the public so they stand out in a crowd. Head Start Communications provides a public relations service to individuals, small business and the not for profit sector in order to; boost profile, gain publicity and increase exposure.
Whether you're just starting out, want to spread the word about a particular product or service, or simply want to rejuvenate your business, Head Start Communications aims to effectively and creatively communicate your business' story to build its brand and create awareness.
Public Relations Strategy
Audience Segmentation

Key Message Definition

Tactical Implementation

Monitoring and Evaluation
Media Relations
Media Planning

Media Releases

Media Liaison

Monitoring and Evaluation
Editorial / Copywriting
Newsletters

Case Studies

Article / Blog / Ghost Writing

Award Nomination Applications
Head Start Communications: About The Agency
Head Start Communications is a niche public relations agency. We help individuals, small business and the not for profit sector improve brand recognition, public perception, and maximise media exposure. We understand how this directly impacts your business success.
Who Do We Work With?
Head Start Communications works with a diverse range of individuals and organisations that span many industry sectors. We specialise in PR for start-ups, events, education, health & beauty and fashion. Head Start has also represented some of Australia's leading brands.
We thrive on seeing the positive impact our PR input has on our clients.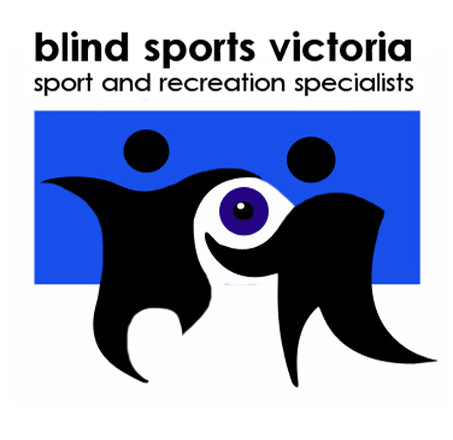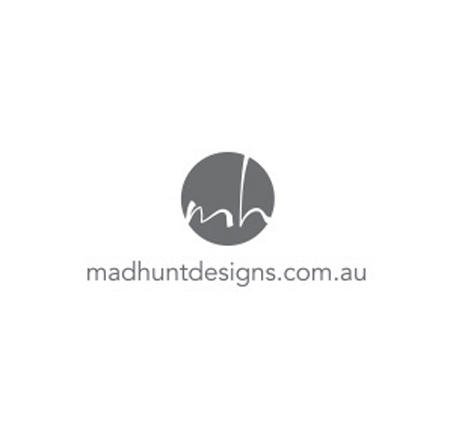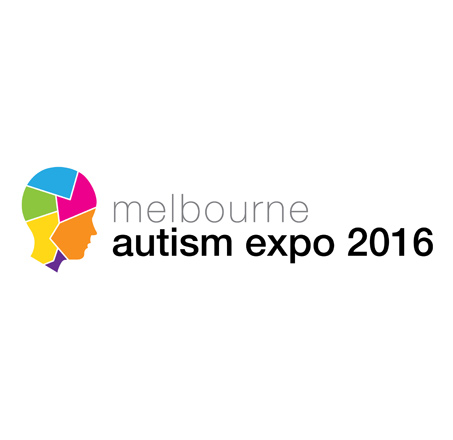 A Word From Our Founder, Kate Gniel
I have worked for almost fifteen years in PR and Marketing roles in Australia and the UK. I have experience of working in a variety of sectors including education, not for profit, parenting, fashion and health & Beauty.
I started Head Start Communications in August 2009 so that I could use my experience and skills to offer smart, effective public relations support to other individuals and businesses.
I pride myself on my honesty and encourage an open working relationship with my clients. Above all, I thrive on seeing the positive impact my PR input has made on an organization's profile through local, regional, national and international opportunities.
I would love to help you tell your story. So please contact me today and find out more on how I can help you and your business get a head start.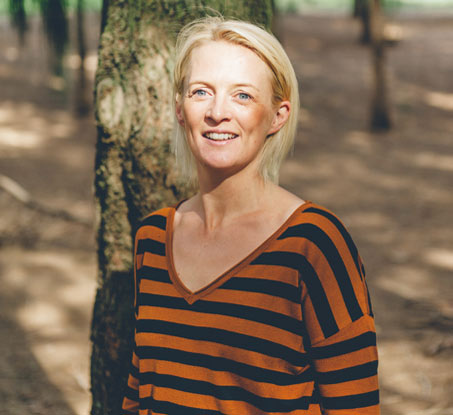 Testimonials
Having never used a PR specialist before, I was thrilled when Kate supplied the first draft of my media release. It captured everything I wanted to say and the local paper picked up the story which was our aim. Kate is so pleasant to work with and I would highly recommend her services." – Sharon Westin­-Shaw
Madhunt Designs has had the pleasure of working with Kate Gniel from Head Start Communications shortly after we launched our business. She has created some amazing PR opportunities for our business. We have been in several well­known print magazines, the local paper, fashion parades, blogs and online magazines. We were even lucky enough to get a small segment on Television with Studio Ten.

Head Start Communications gives their customers 110% all the time. They genuinely care about the businesses they represent and it shows with the opportunities they create.

Thank you Kate and Head Start Communications.
When we first approached Kate for assistance with publicising and raising the profile of the Lymphoedema Association of Victoria in the general community, Kate provided several ideas and strategies we could use to do this. Suggestions included fundraising ideas and acknowledging the work done by our volunteers with awards of appreciation.

Under Kate's guidance profiles of several of our members have been prepared and these have been used on several occasions to publicize public meetings. Previously we had tried to get assistance from local newspapers and radio stations, with limited success. Since Kate started working with us our success rate has increased substantially.
Kate at Head Start Communications has been a valuable advisor and coordinator in the area of communication and media for Blind Sports & Recreation Victoria. We value her insights and suggestions in a range of areas, from targeting our key audience with the right messages to shaping some of our communication strategies around membership growth and ongoing participation in the sport and recreational activities offered by BSRV. We appreciate her professionalism. Many thanks Kate.
Head Start Communications owner Kate Gniel has been part of my business Wendy & Holly Shoes since launching my brand Wendy & Holly Australia. Kate's expertise in Public Relations has seen my business go from strength to strength. My brand would not be where it is today without Kate I have and will continue to recommend Kate to many of my business associates without hesitation.

I value Kate's professionalism and friendship.
We'd Love to Hear From You: Contact Us!
Want to know more about how you can get a head start with your business? Please contact us today to find out more.